The first of the GCPS 2023 Intersesions is approaching quickly! There will be a Summer opportunity (June 20-23) and a Fall opportunity (October 16-20). Be on the lookout for registration information, coming Spring 2023.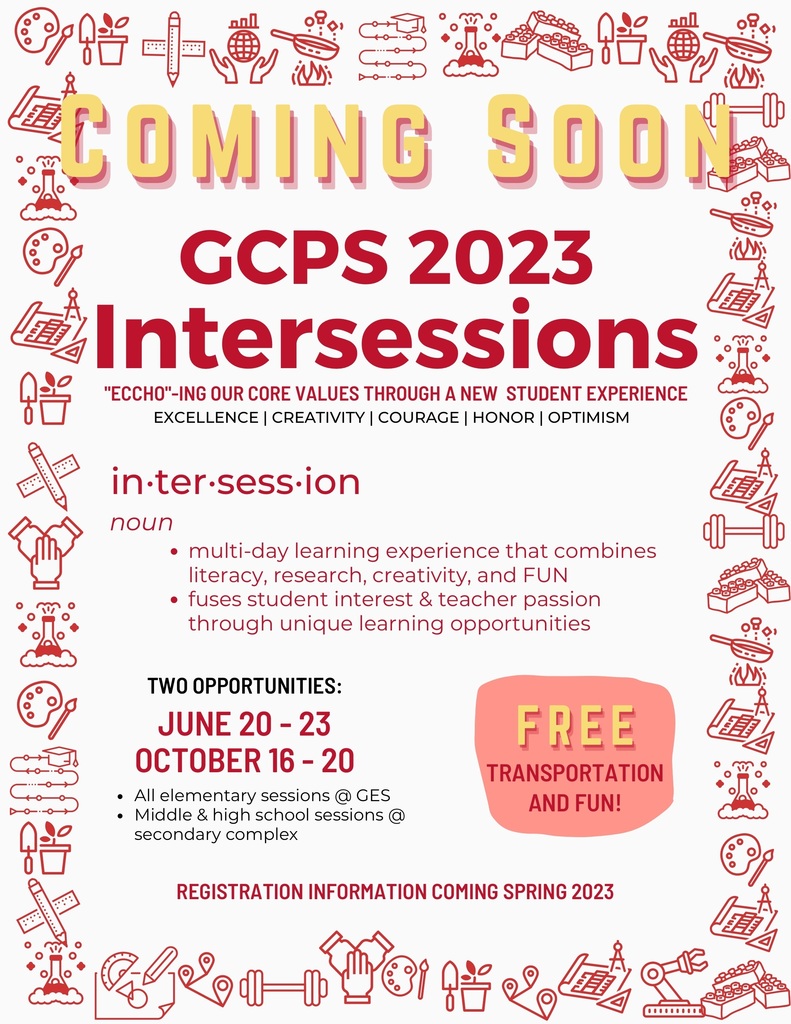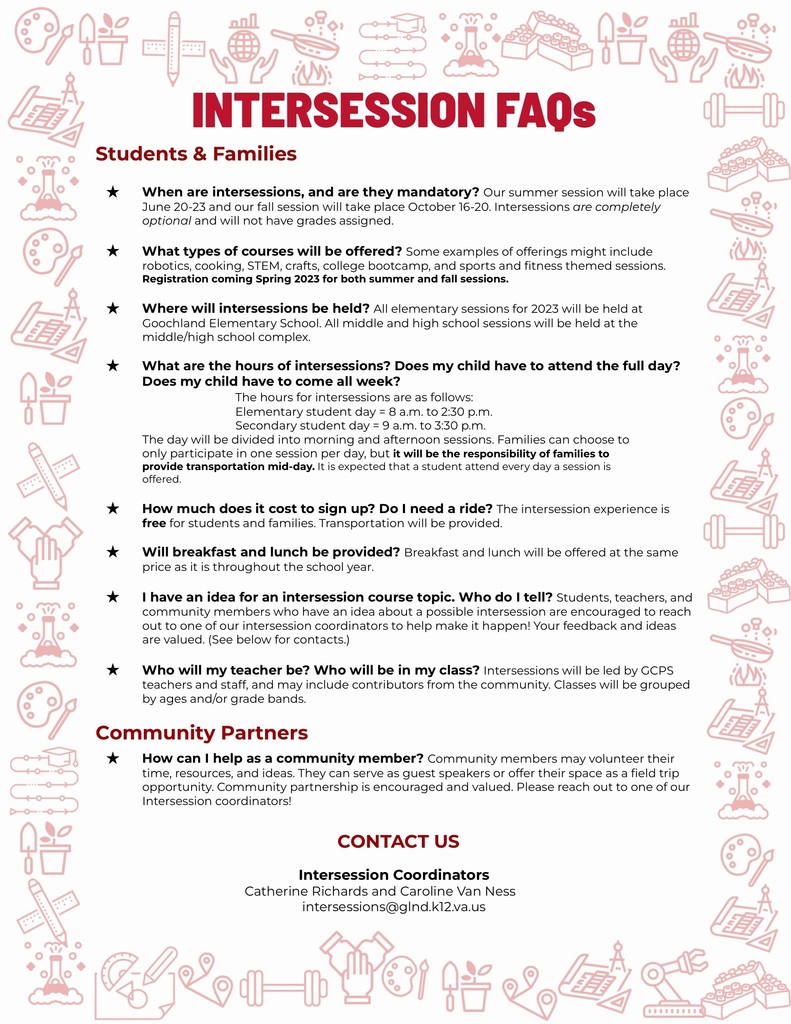 A historic moment for Goochland County!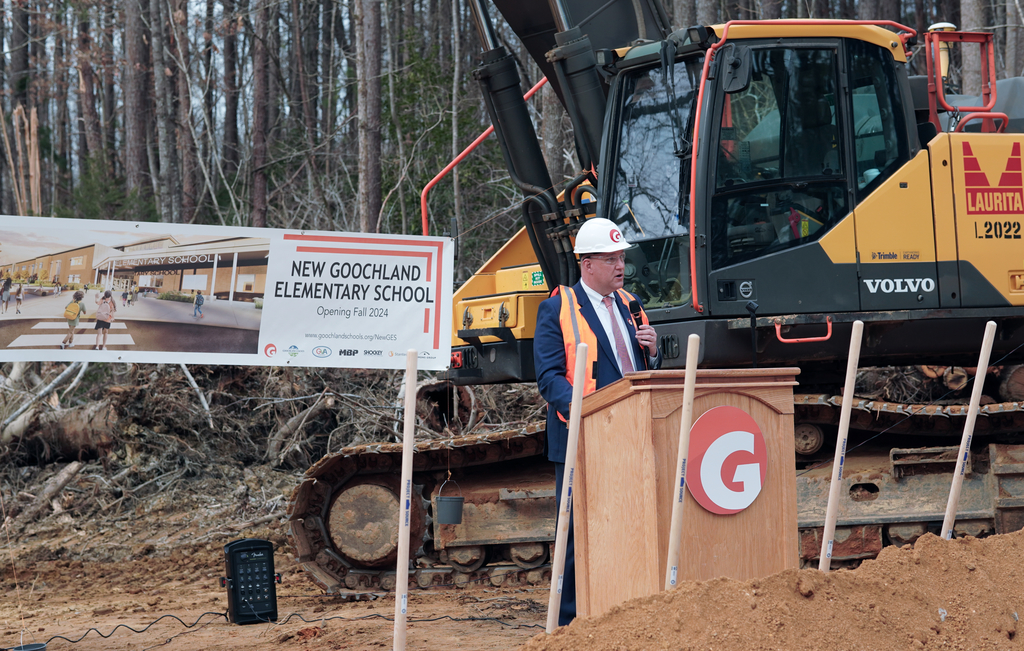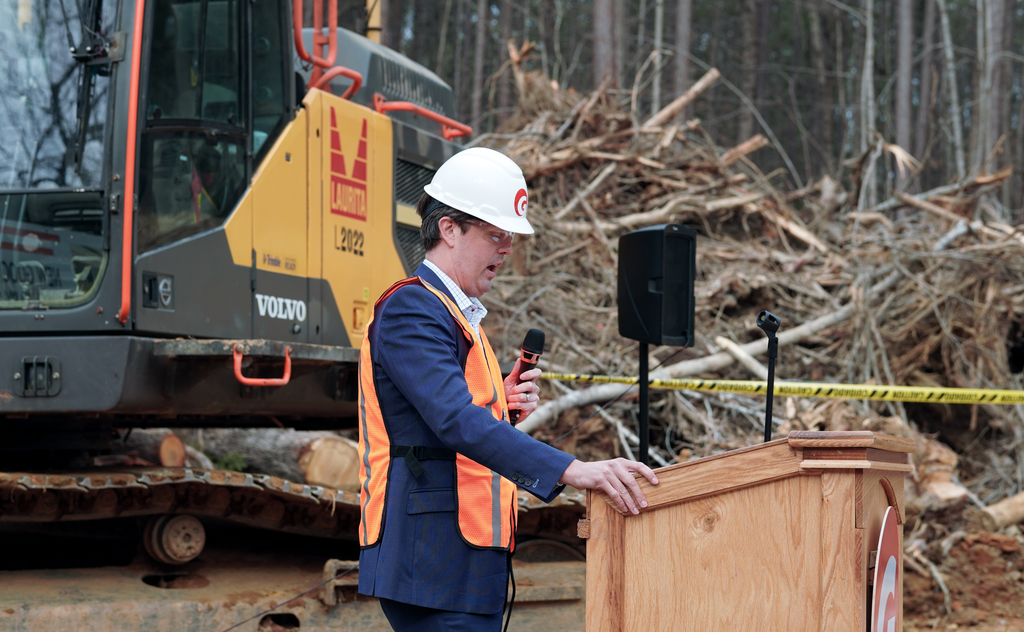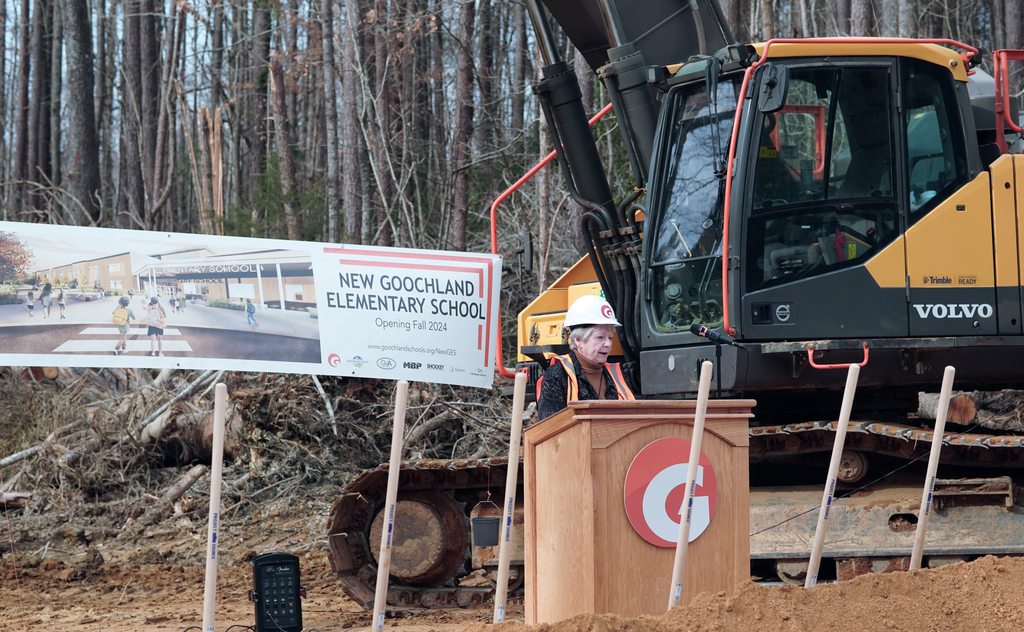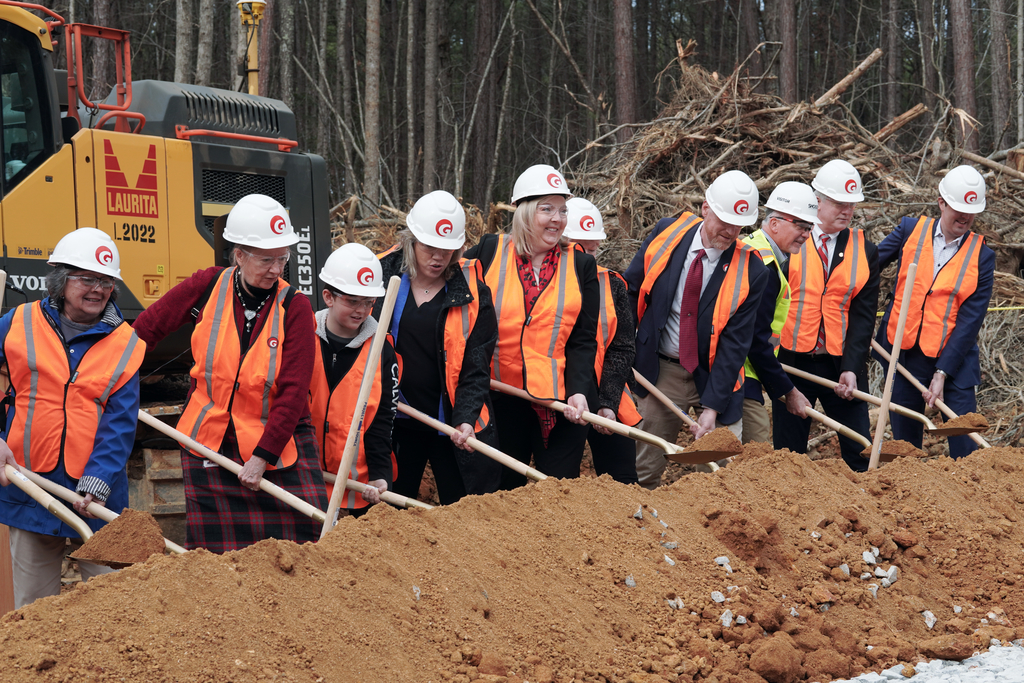 Our February Family Connections Newsletter includes information, resources, and updates about the many happenings in our school division, including information about Kindness Week, Conundrum Day, 2023-2024 preschool opportunities, & more.
https://www.smore.com/r40jf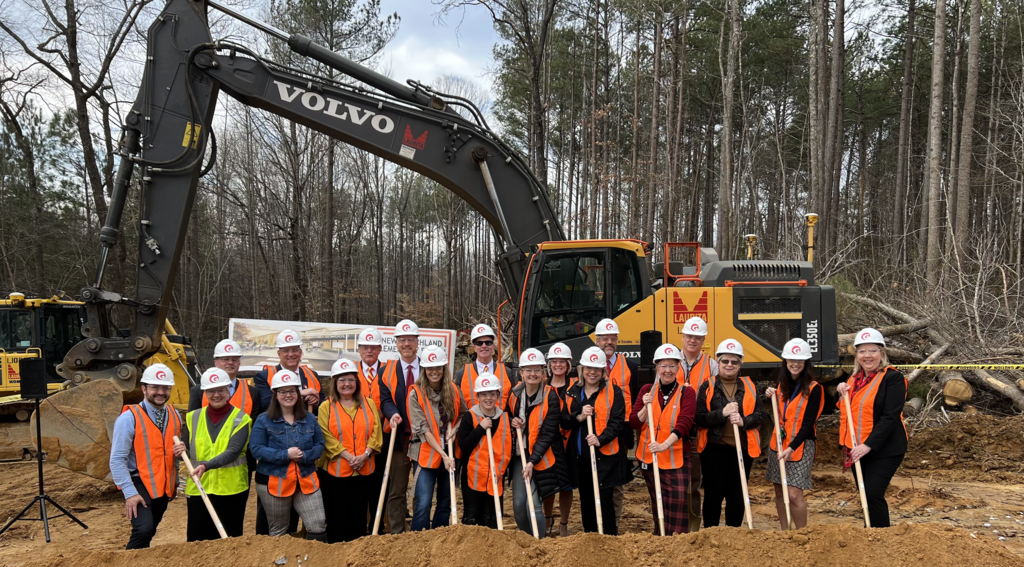 BES 5th grade students enjoy weekly Book Buddies with younger students. Reading aloud builds fluency and confidence.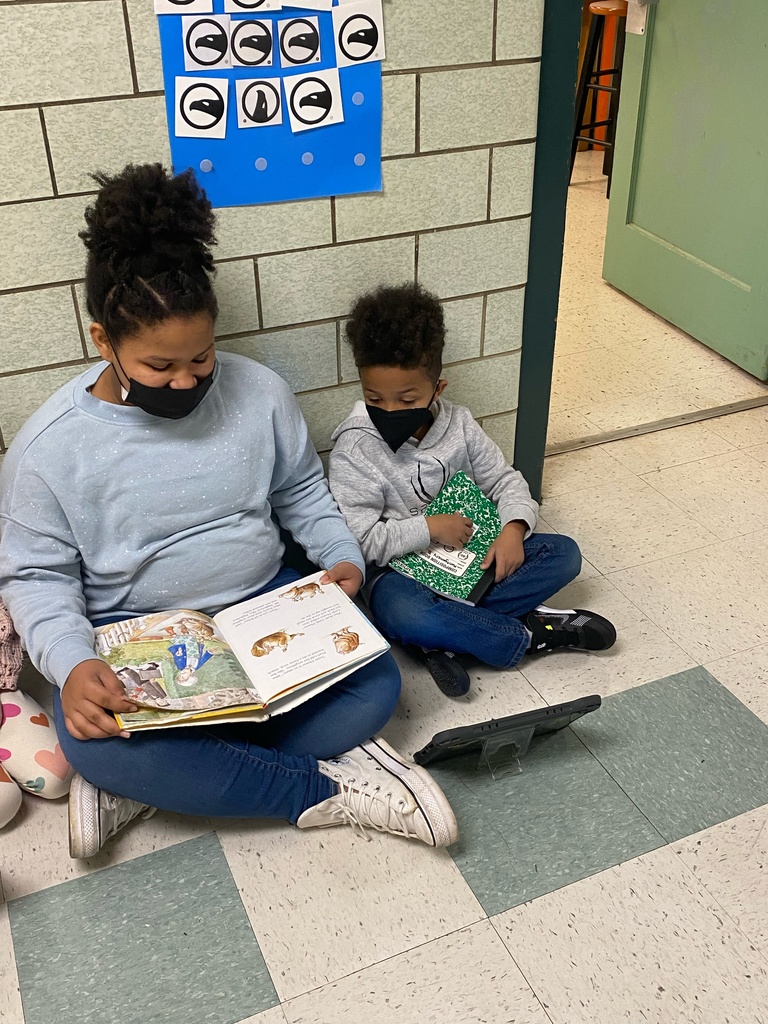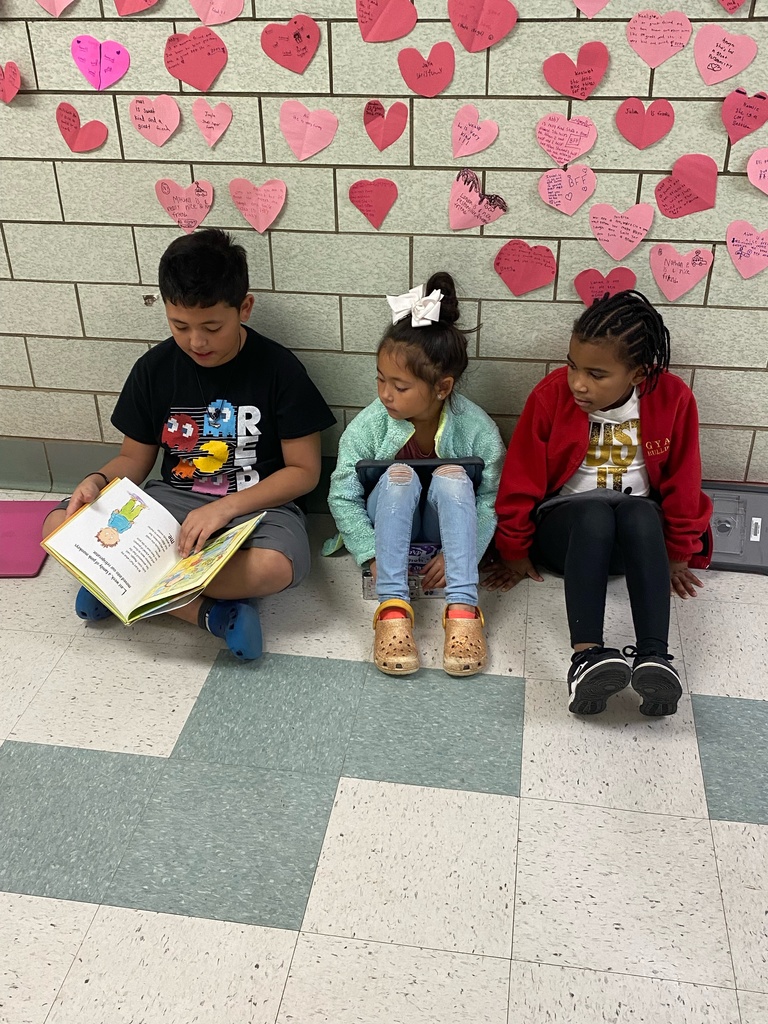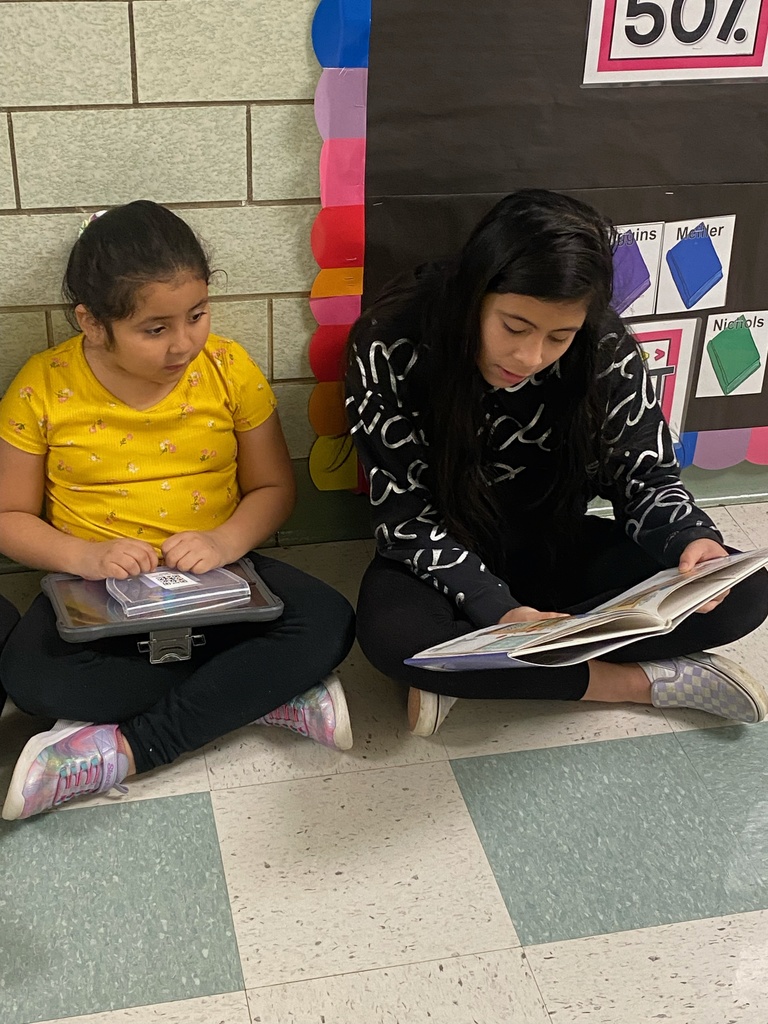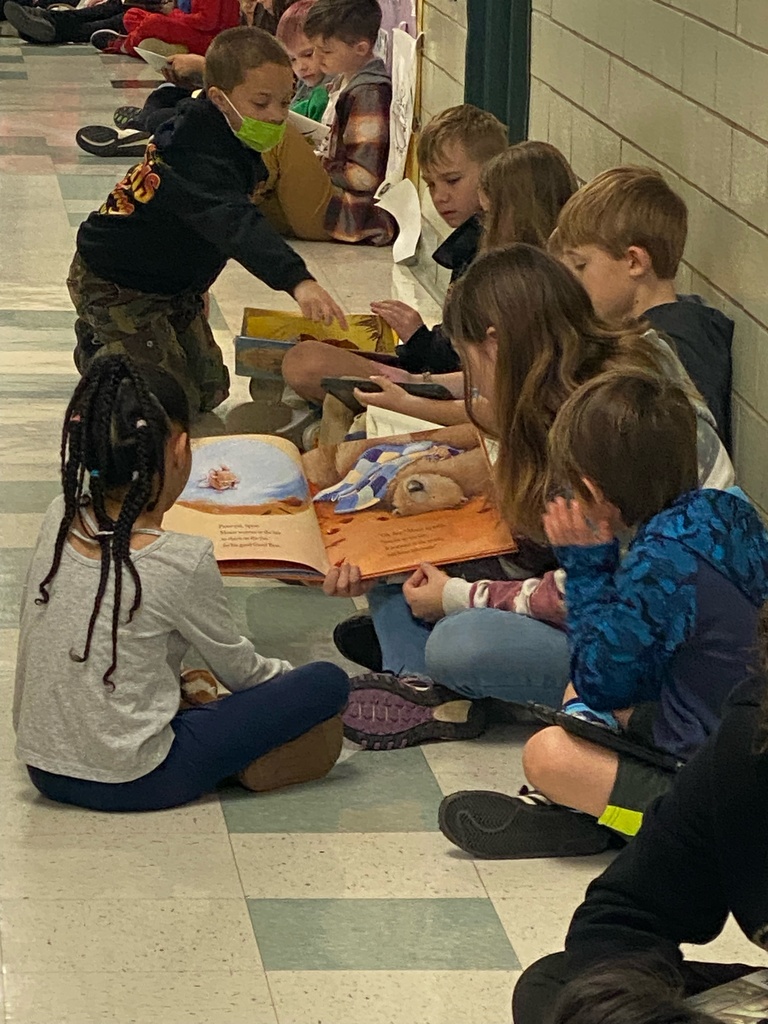 Ready for the groundbreaking of the new Goochland Elementary School! Tune into our Facebook page to watch the live feed.

Thank you to our amazing school counselors @glndschools for your commitment to inspiring our students to maximize their full potential! We are grateful for your service to our students, our families, & our school commiunity!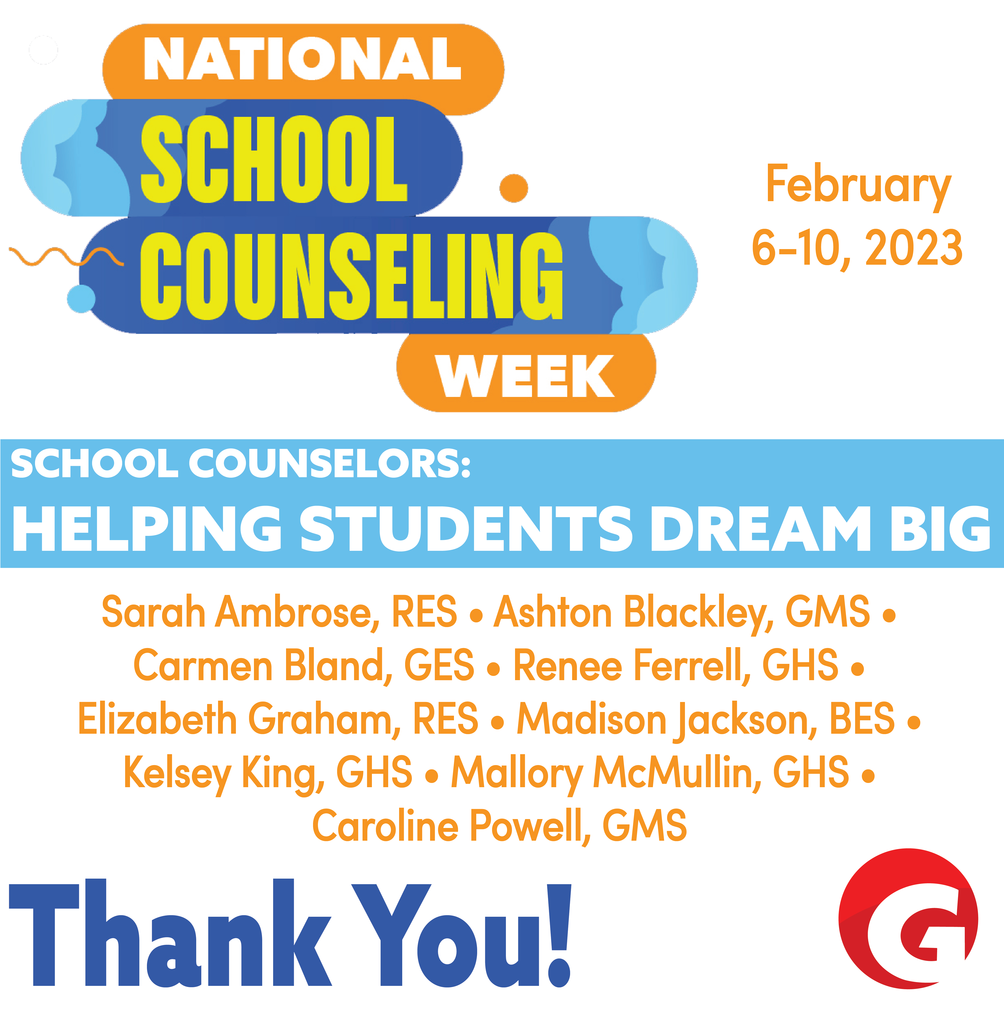 Reminder: Please email
beseagles@glnd.k12.va.us
for transportation changes. All transportation changes need to be in by 12 PM. If you need to pick up your student in the office, please do so before 2pm. Pickup after 2pm should be done through the car rider line.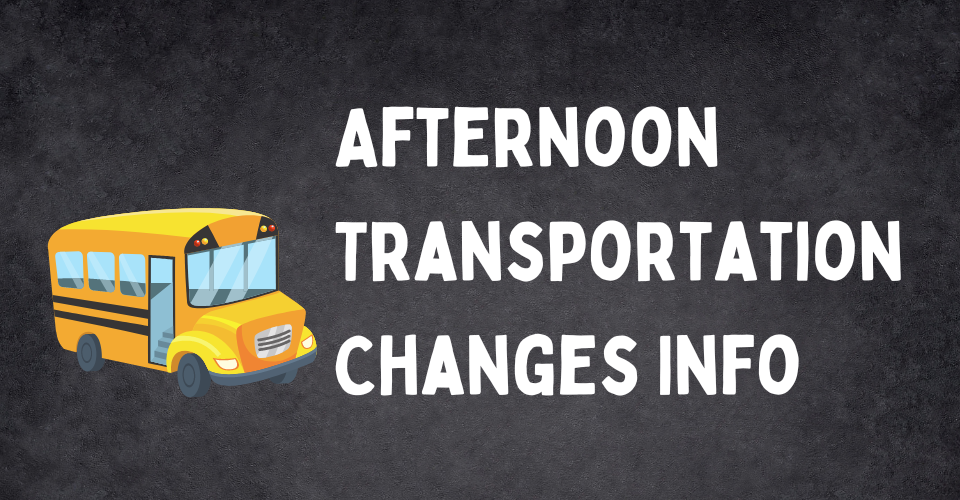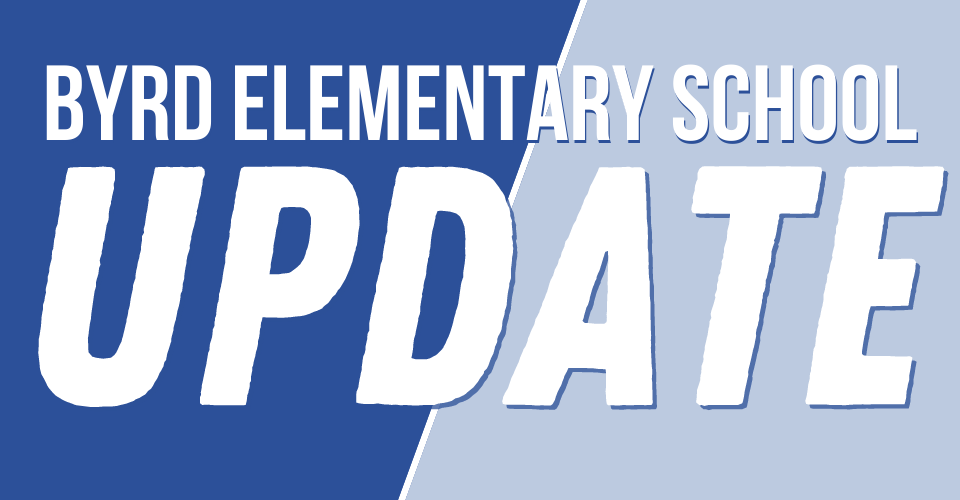 Dr. Matt Caratachea @TechWithMatt shared how our division is using virtual reality to support our instructional objectives with the Goochland Rotary today. Huge thanks to the Goochland Education Foundation for supporting this initiative.
BES is enjoying a snowy morning with book buddies!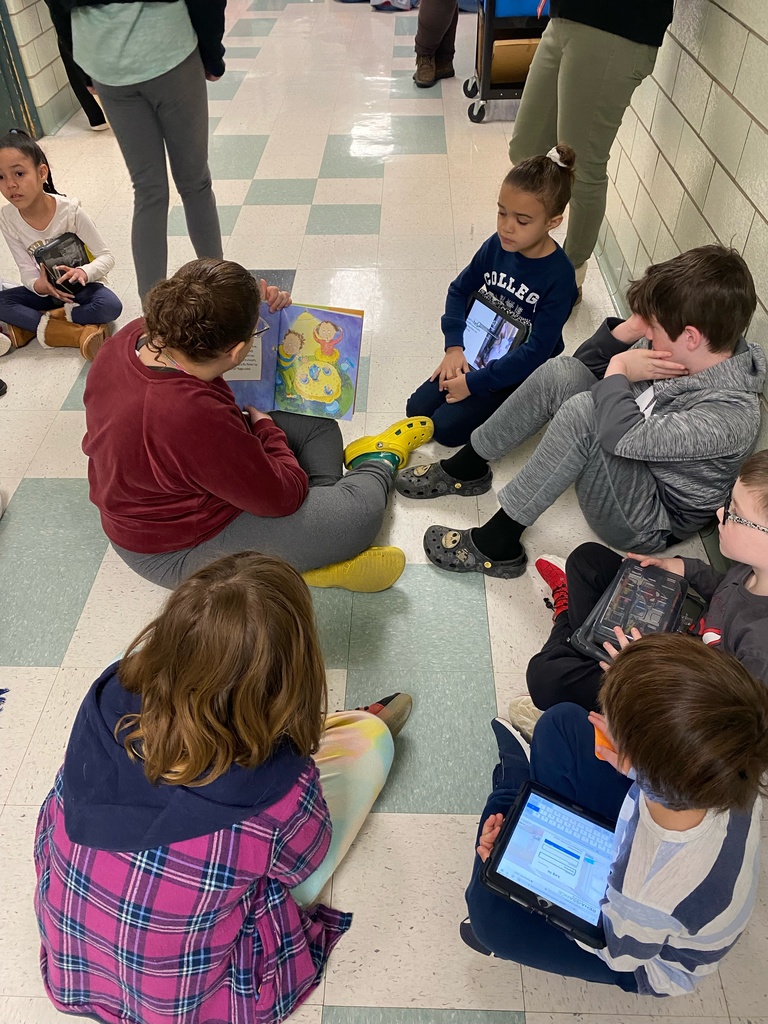 Goochland Middle School and Goochland High School are now closed for the day. Our elementary schools will continue to operate on a normal status at this time with a regularly scheduled afternoon dismissal.
We're preparing for spring planting and are accepting donations of the following items: plastic gallon milk jugs, cardboard tubes, black and white newspaper, potting soil, shoe boxes. Thank you for supporting Byrd!

Proud of the multiple opportunities and experiences available to our students through our award-winning career and technical education program! Please join us in recognizing and celebrating strength of our programs @glndschools. @WatsonBwatson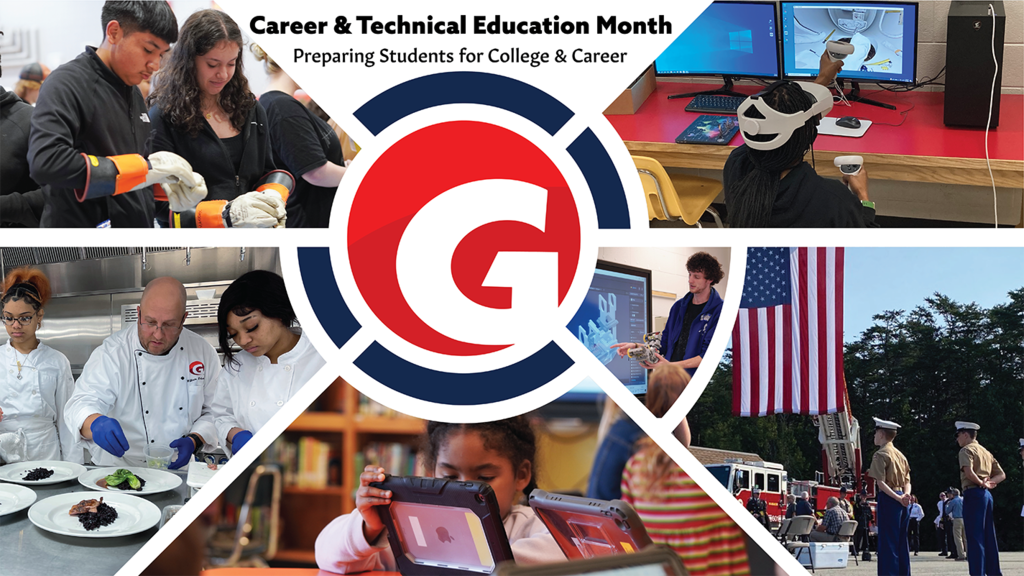 Celebrating Black History Month @glndschools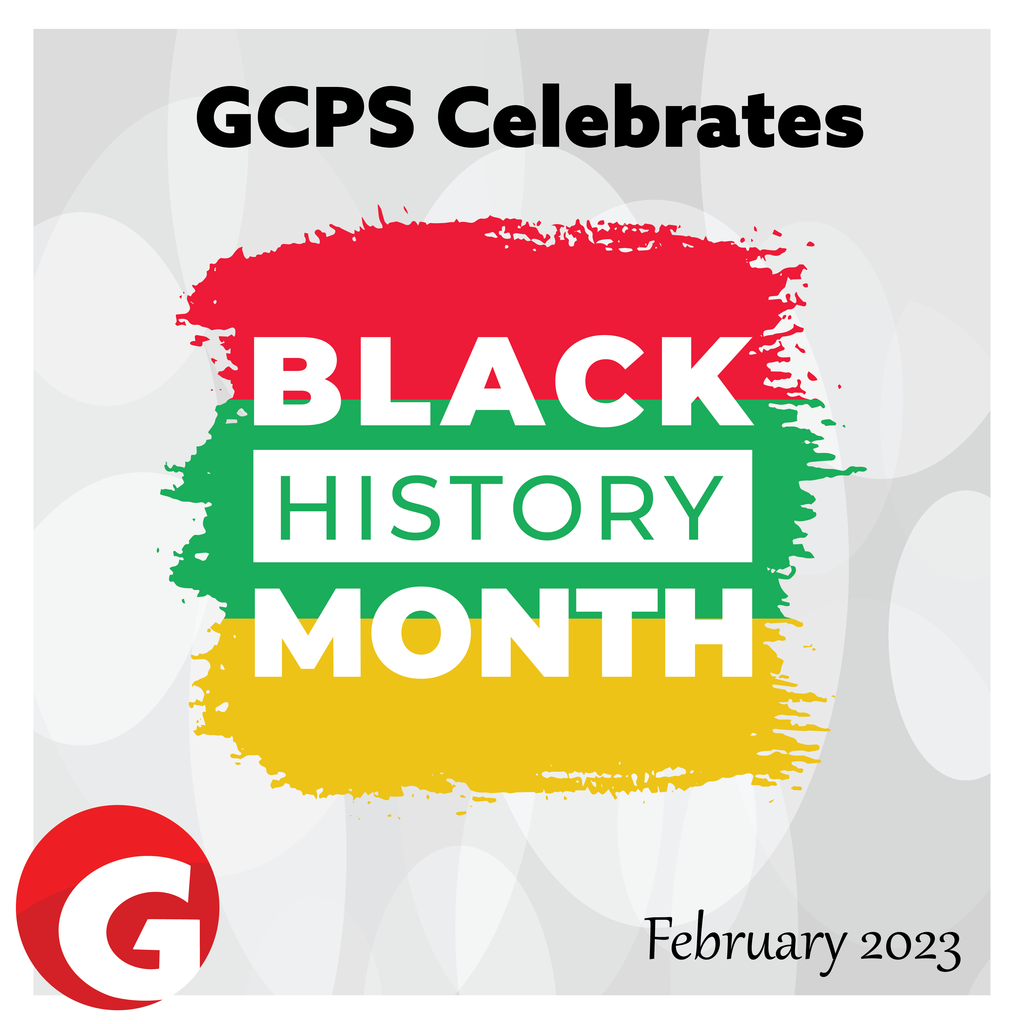 Congratulations to our 2023 spelling bee champ, Jermaine Harris!

Proud of our students participating in tonight's spelling bee!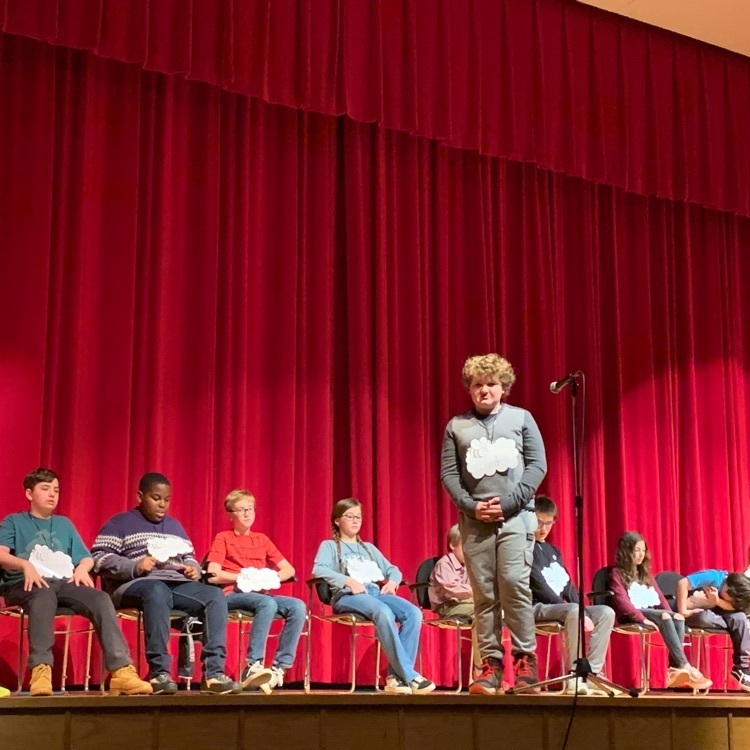 Did you know? @glndschools has a way to report concerns regarding safety, bullying, harassment or any other issues through text, email, website, or phone. Please let us know so we can respond quickly and provide assistance.
https://www.goochlandschools.org/page/safeschools-alert