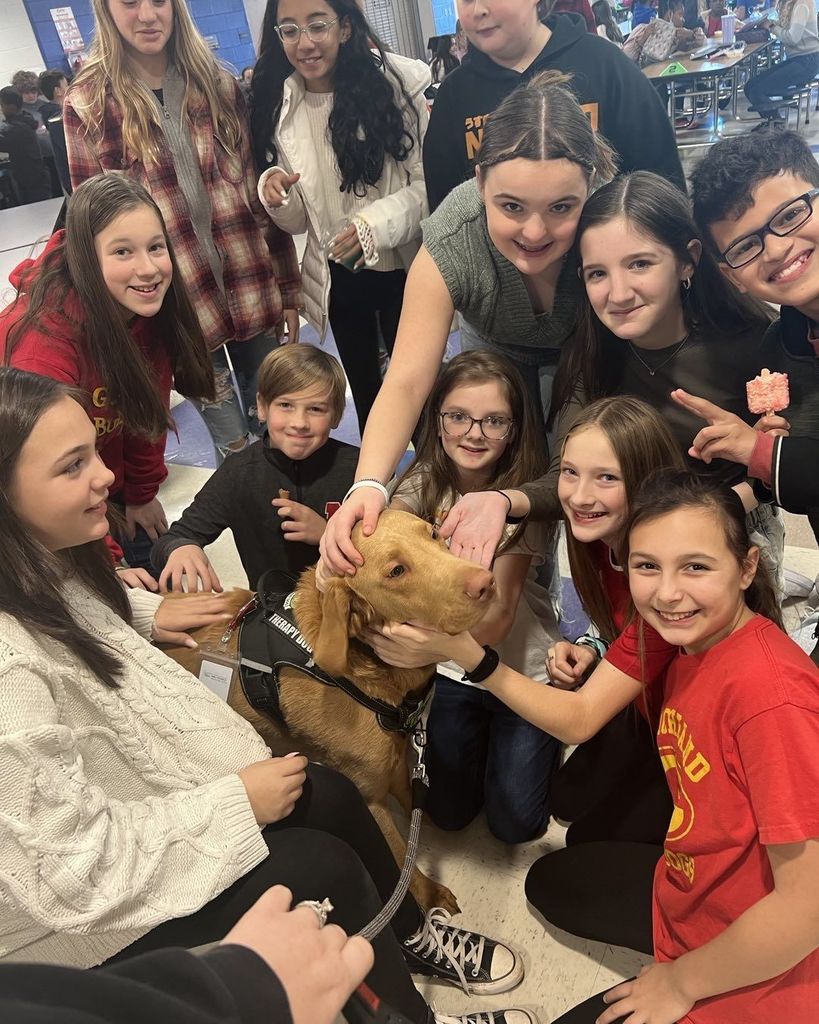 Last night, the @glndschools School Board approved their budget request for the 2023-2024 school year. This request will now be considered for approval by the Goochland County Board of Supervisors. More info. here:
https://www.goochlandschools.org/article/1020972
Attention: BES is collecting canned fruit this week for Food Pantry Friday. Please bring in canned fruit to your homeroom class.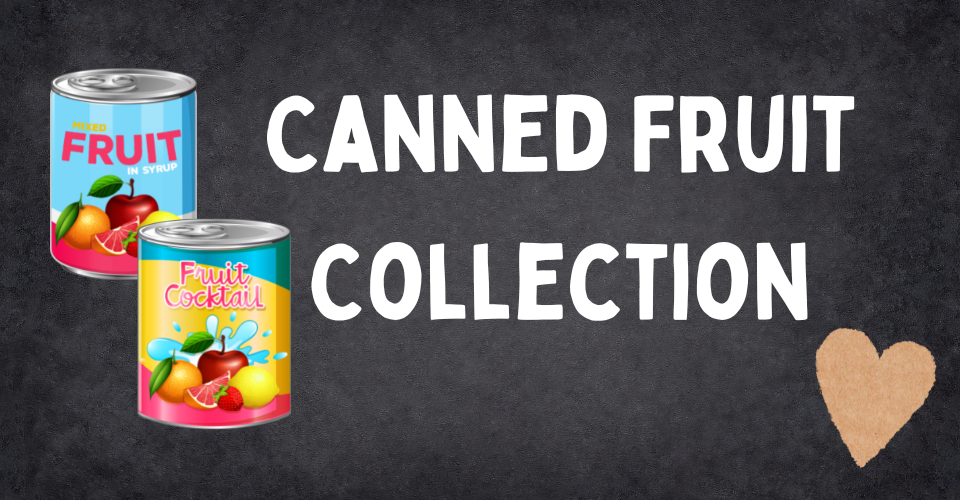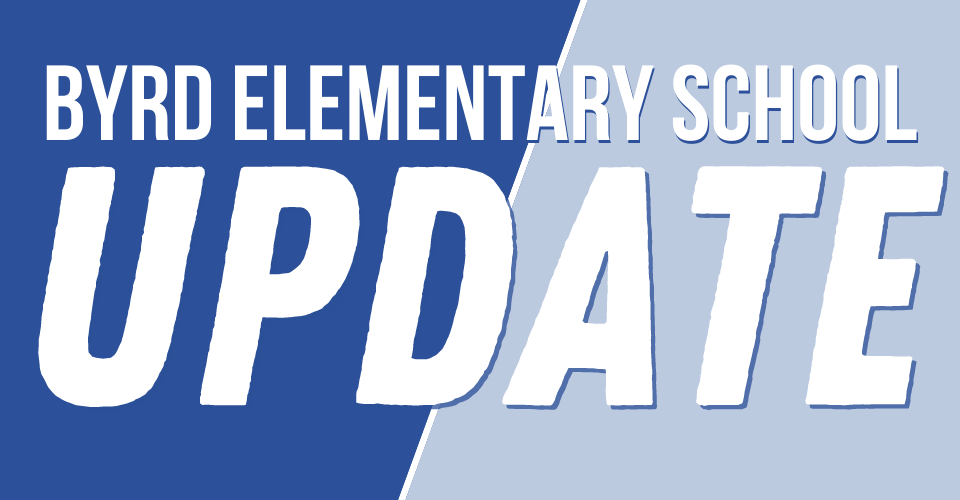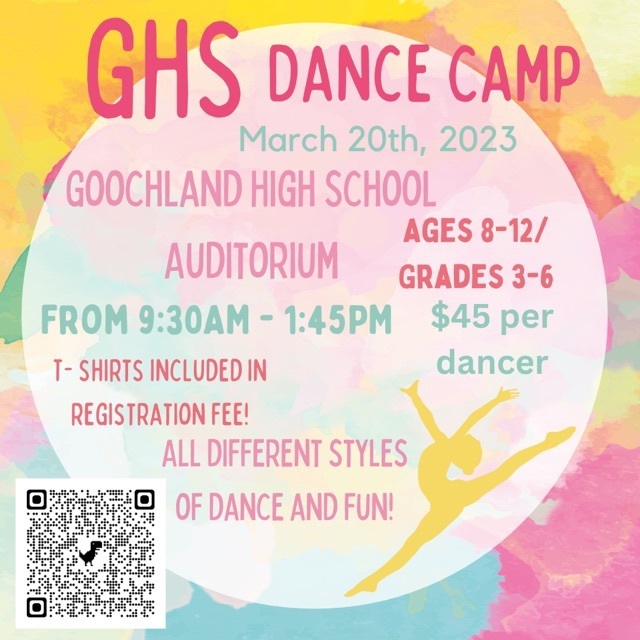 BES will be hosting Career Day on Friday, April 14, 2023! We are looking for volunteers to come to classrooms and share brief presentations about their career. Contact Mrs. Jackson with any questions (
mjackson@glnd.k12.va.us
). If you're interested in sharing your career, please sign up here:
https://tinyurl.com/bescareerday23

Check out this highlight video of our many students and staff who were recognized at the School Board meeting on Tuesday February 14. Thank you for contributions to Team @glndschools and for helping us grow #stronGer!
https://www.youtube.com/watch?v=TuM8NeMRDKc
Order BES 2022-2023 Yearbook today at: ybpay.com and use yearbook ID code: 10310623. The cost is $21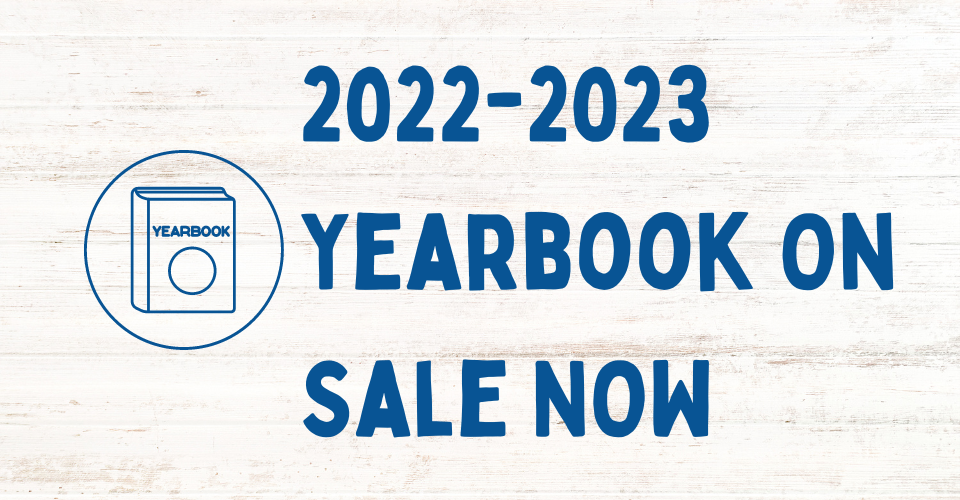 Kindergarten registration starts 3/13/23 at goochlandschools.org/student-registration/. This includes a mandatory in-person screening at your rising kindergartener's school on 4/13/23, 9 a.m. - 7 p.m. Please contact your child's school to schedule your screening appointment.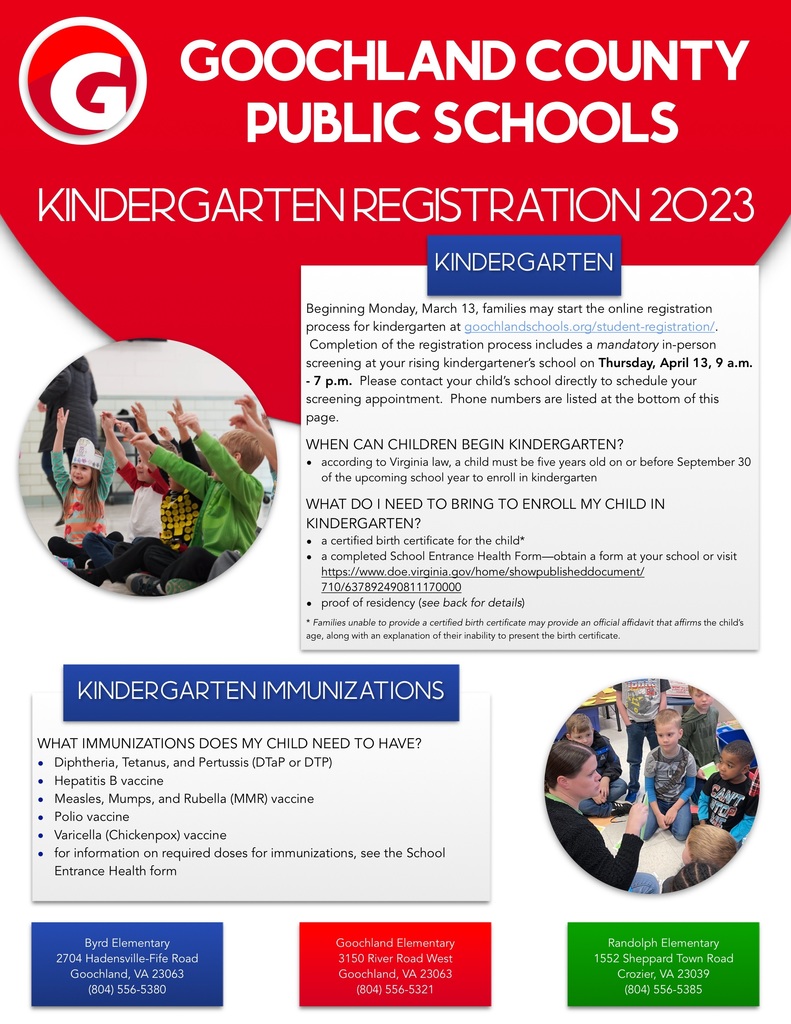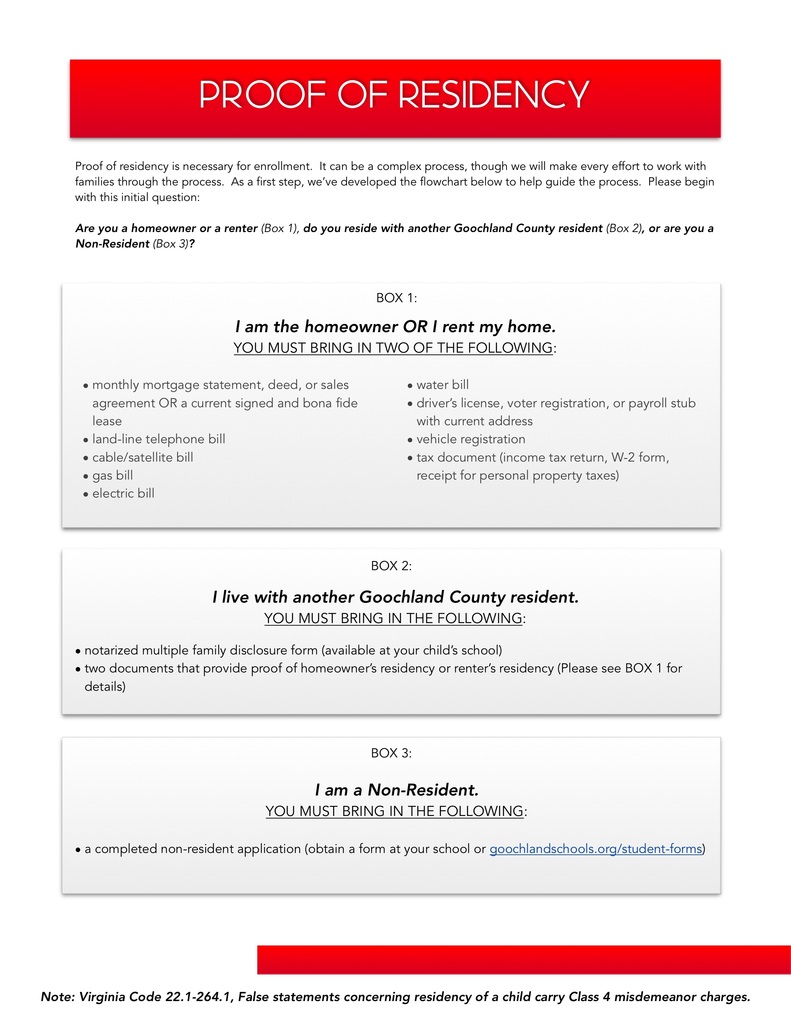 Reminder: Car rider dismissal begins at 2:15 PM effective today 2/21/23.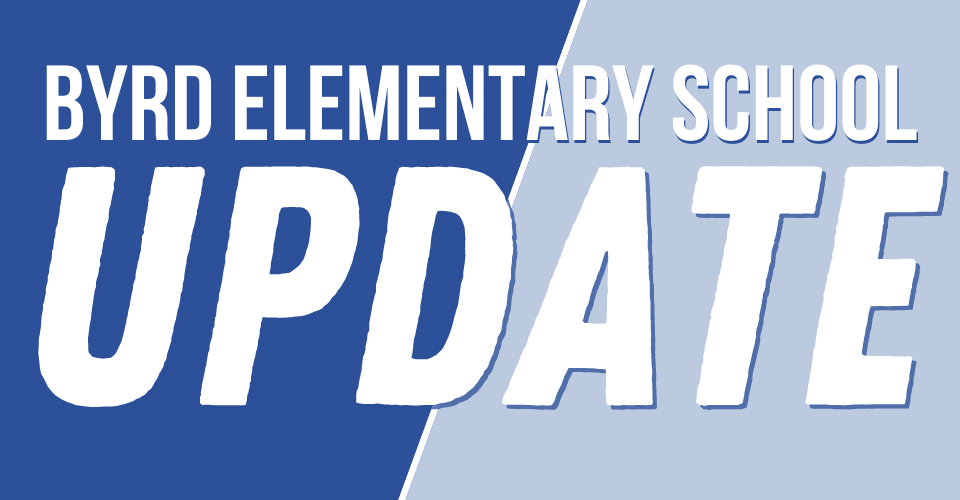 Just a reminder that school is closed Friday, Feb. 17 and Monday, Feb. 20.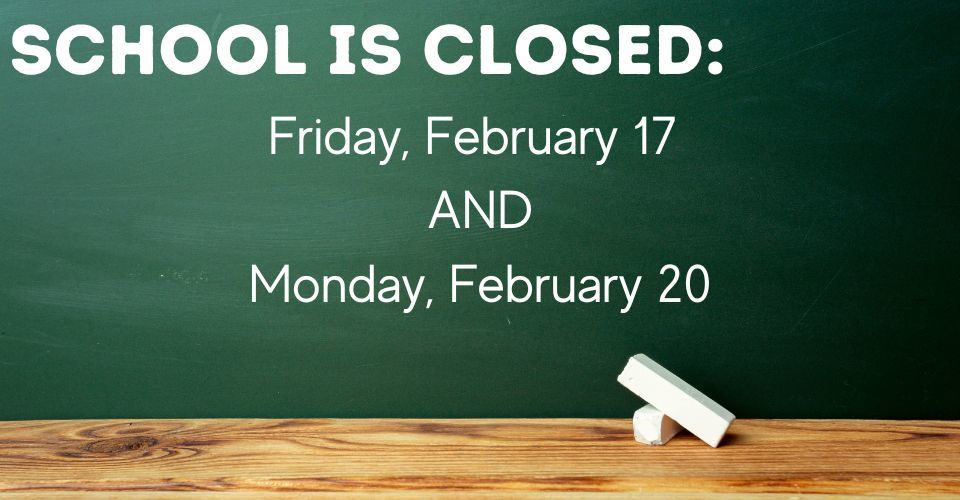 Huge thanks to our School Resource Officers for serving as positive role models for our students and for assisting with our efforts to provide a safe environment for our students, staff, and guests! You make @glndschools #stronGer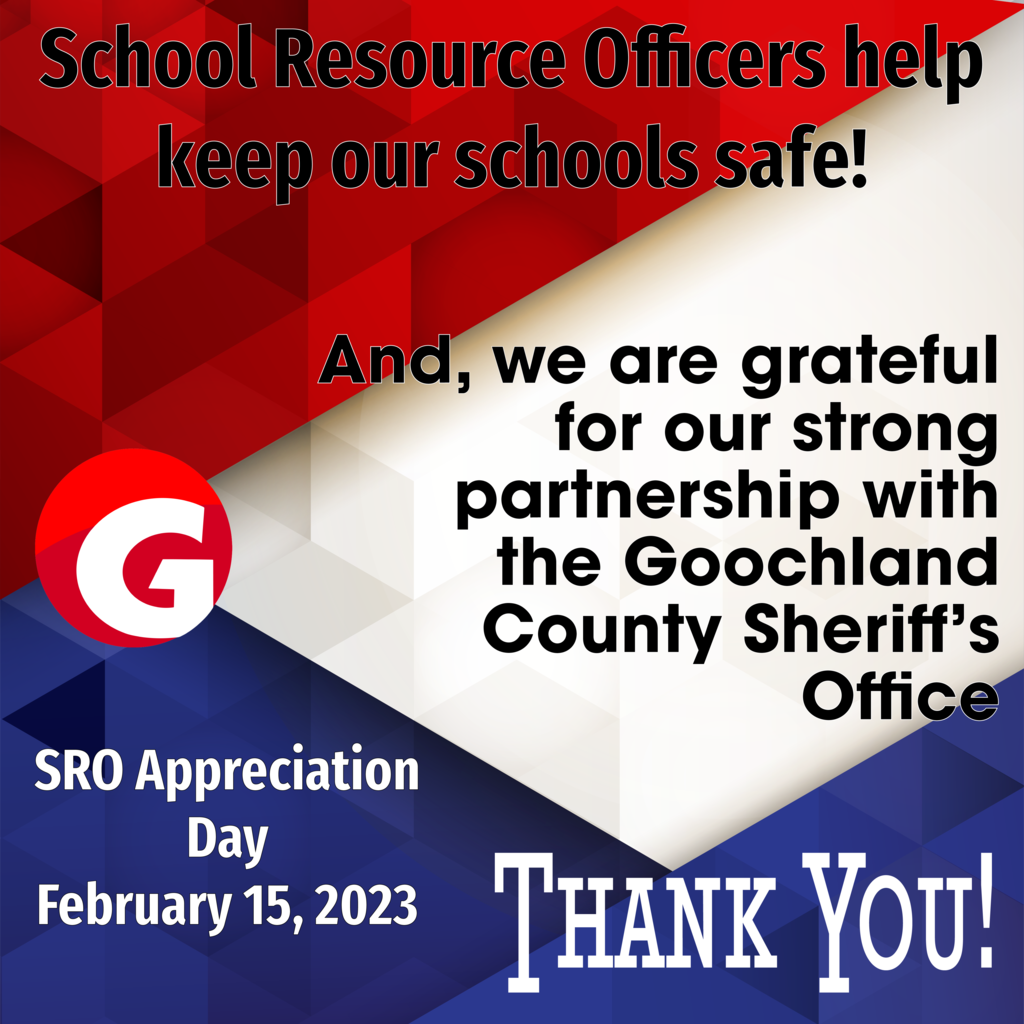 We had several Watch Dogs (Dads of Great Students) in the building last week. These dads were busy building positive relationships and having fun!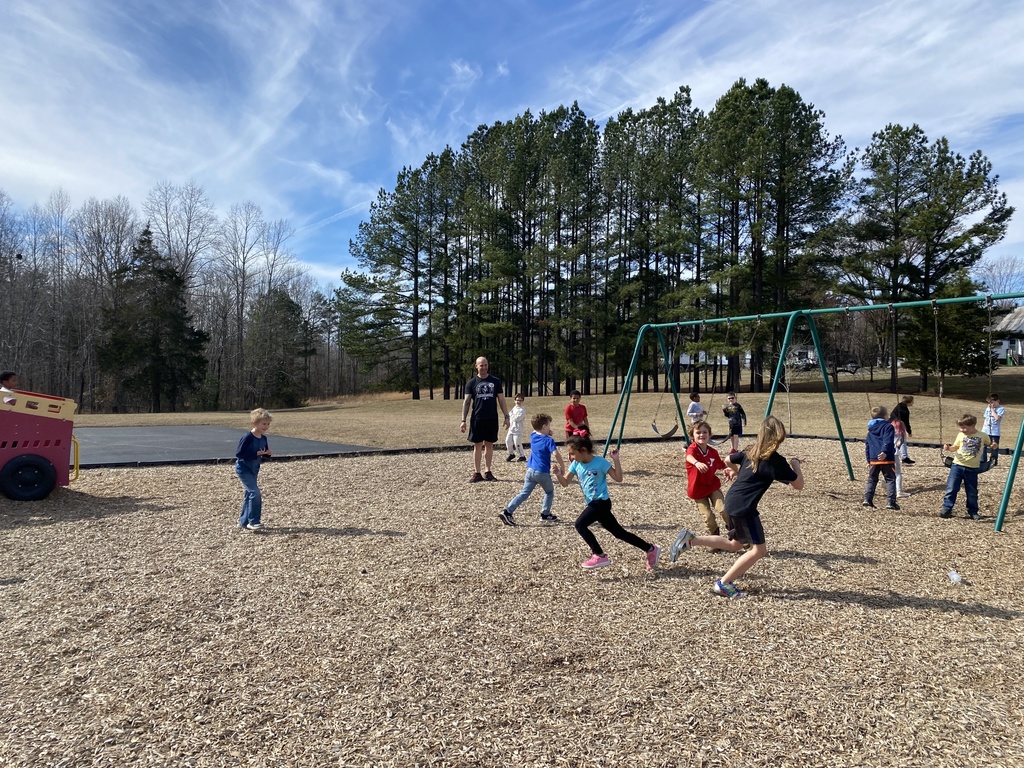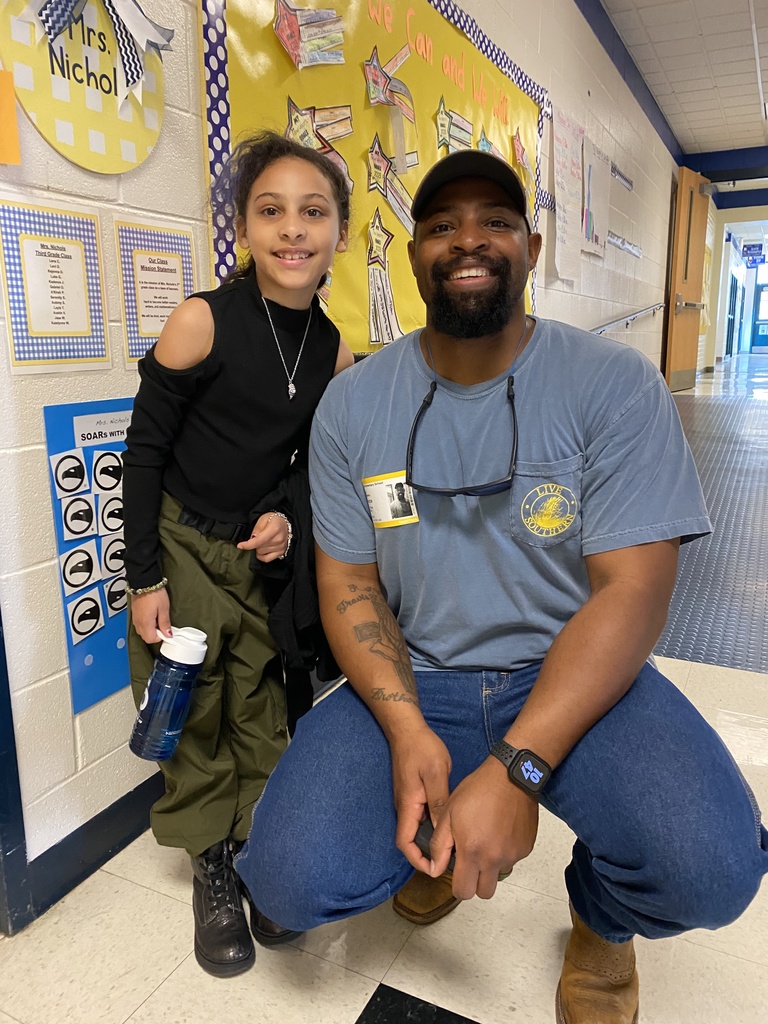 Thank you, Diane, for your service to @glndschools and our school community!