Peter and the Starcatcher premieres TODAY at 7 p.m.! Don't miss the adventures of these young seafarers! Tickets for sale at
https://bit.ly/ghspeter
@GoochlandDrama


Calling all theater buffs! GHS Drama Department is proud to announce their IN-PERSON production of Peter and the Starcatcher debuting Friday, October 15th at 7 p.m.! Tickets are $10 for adults, $8 for students, and free for GCPS employees. Buy yours here!
https://bit.ly/ghspeter

Be sure to come out this weekend to watch GHS perform Peter and the Starcatcher with a LIVE audience! 7 pm this Friday and Saturday and 2 pm on Sunday. They've worked hard and can't wait to perform for a full house!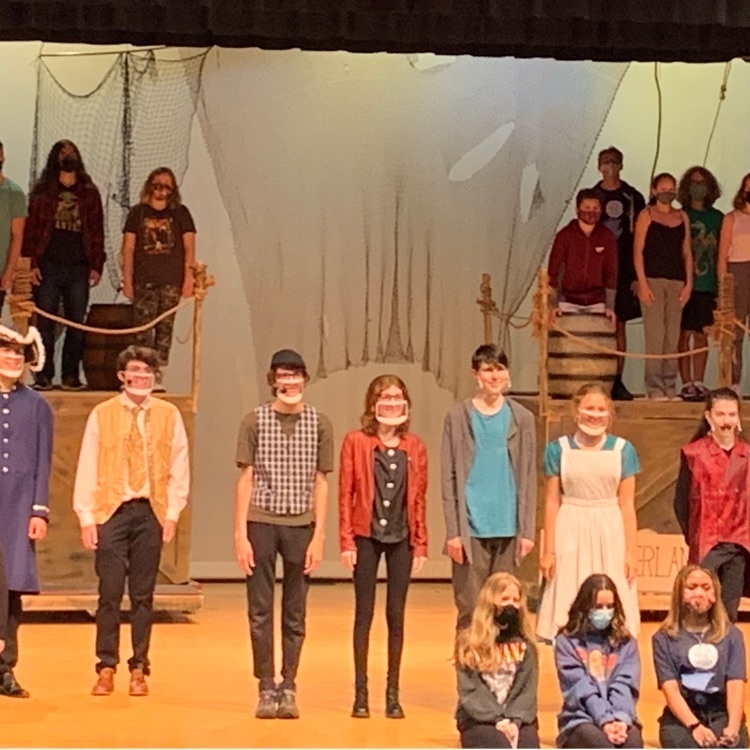 Looking for local treasure? Don't miss Peter and the Starcatcher! Oct. 15-17 at Goochland High. For tickets, visit
https://bit.ly/ghspeter
@GoochlandDrama

We have something very special @glndschools! Homecoming week was absolutely amazing! Feel the pride, energy, and excitement!
https://youtu.be/WsqSMpevixI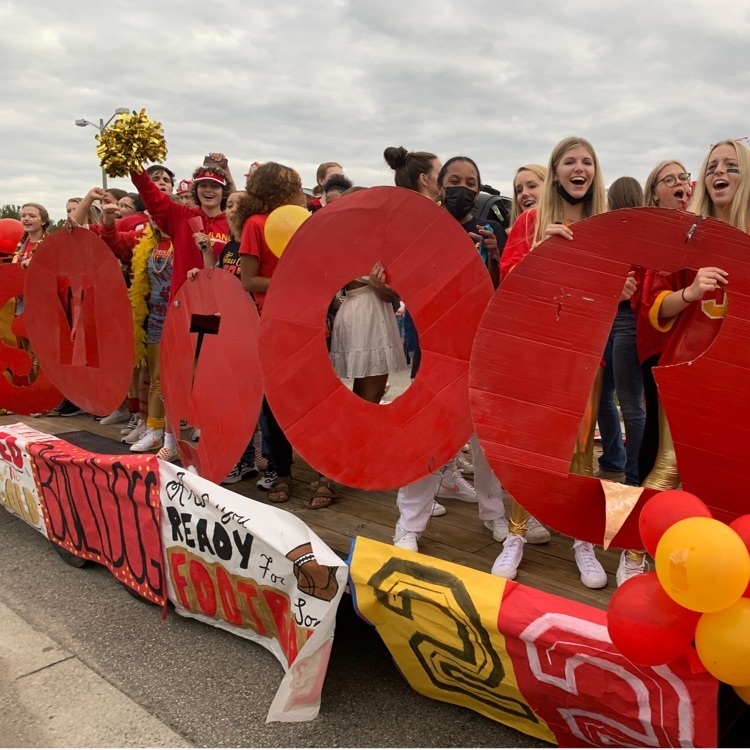 Our homecoming parade is back!!! Go Bulldogs!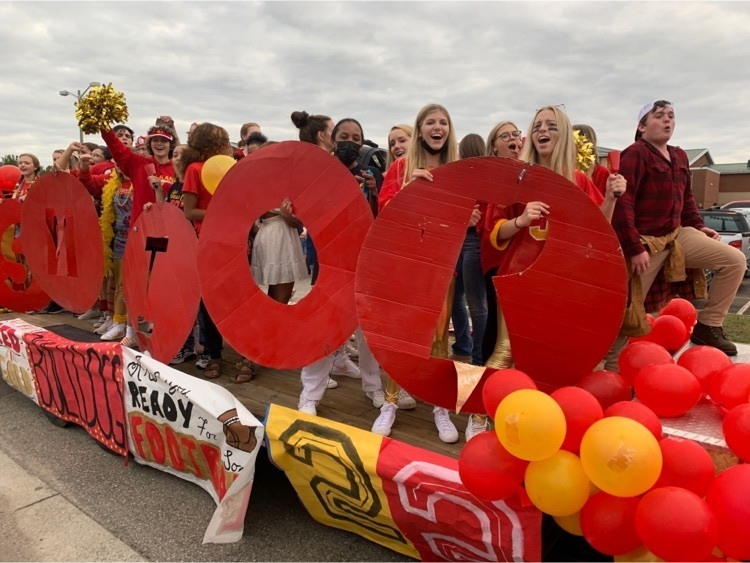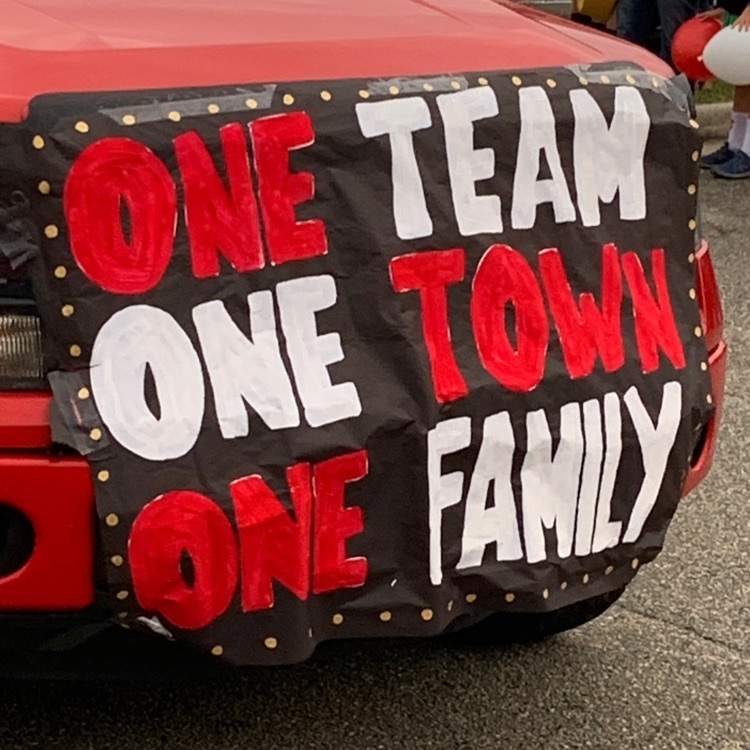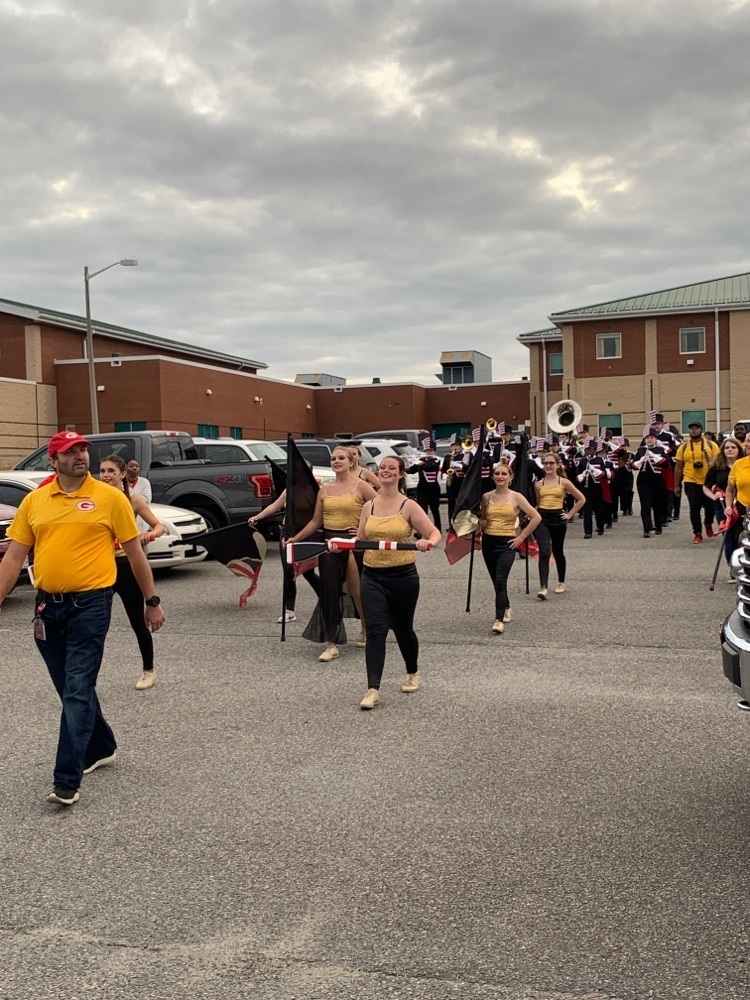 Homecoming Friday at GHS is always a highlight of our year! Go Bulldogs!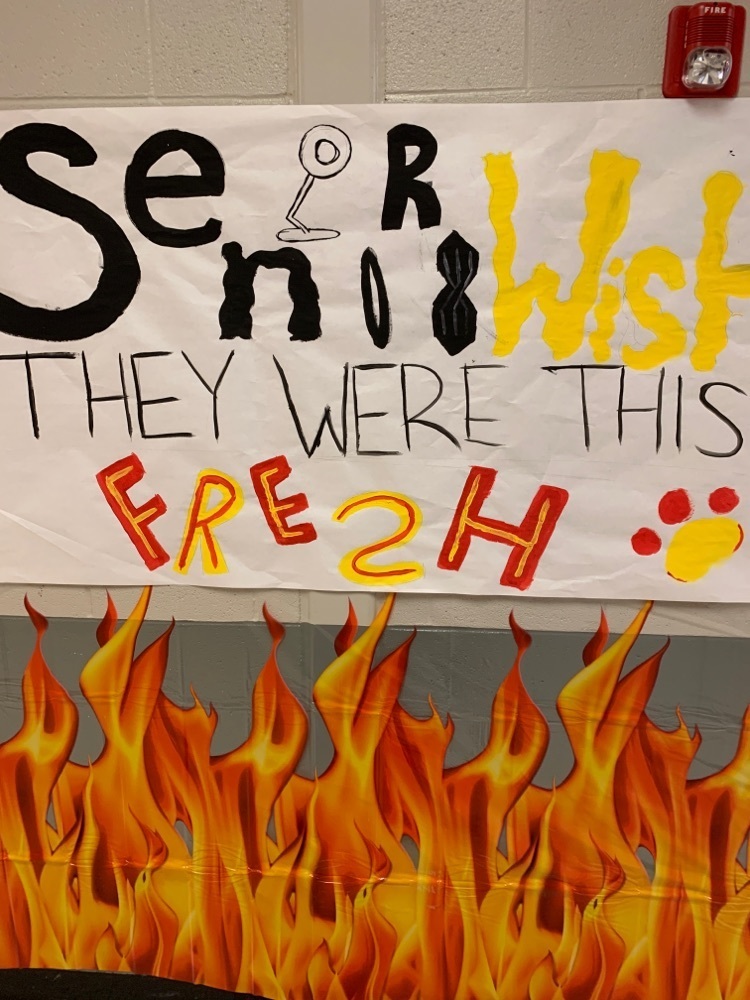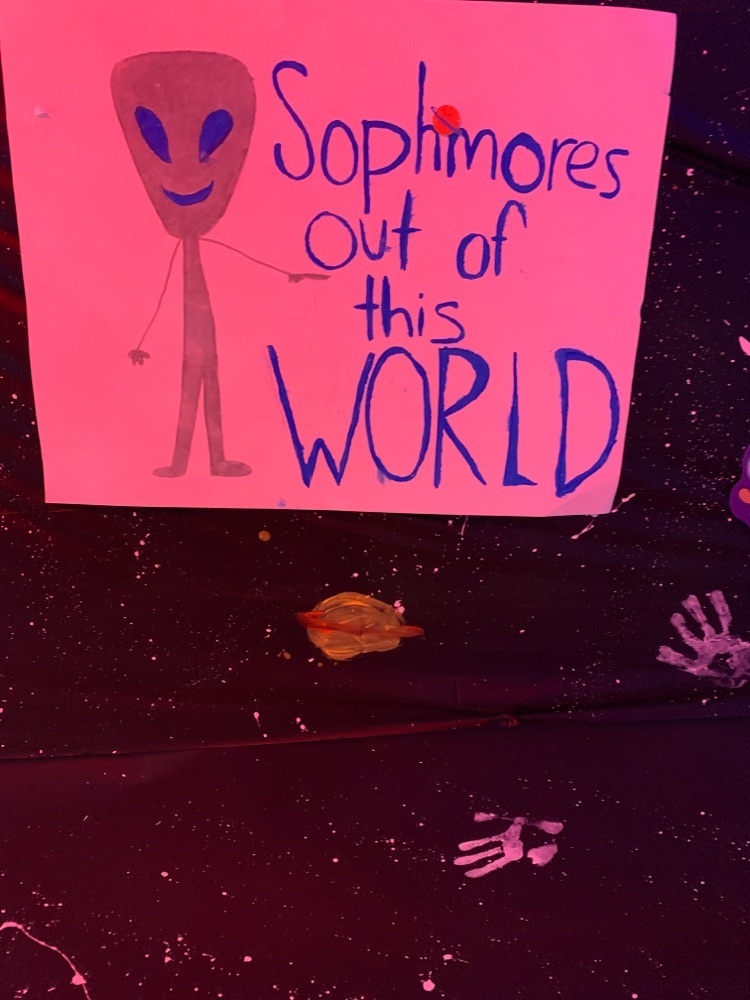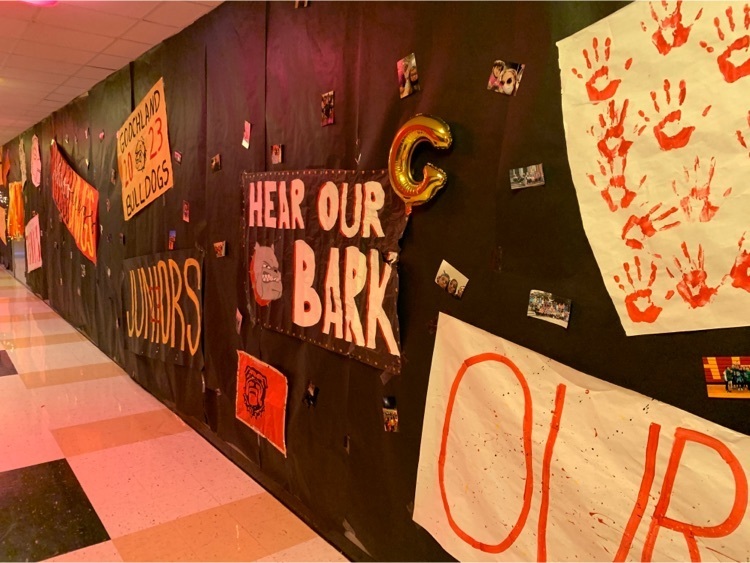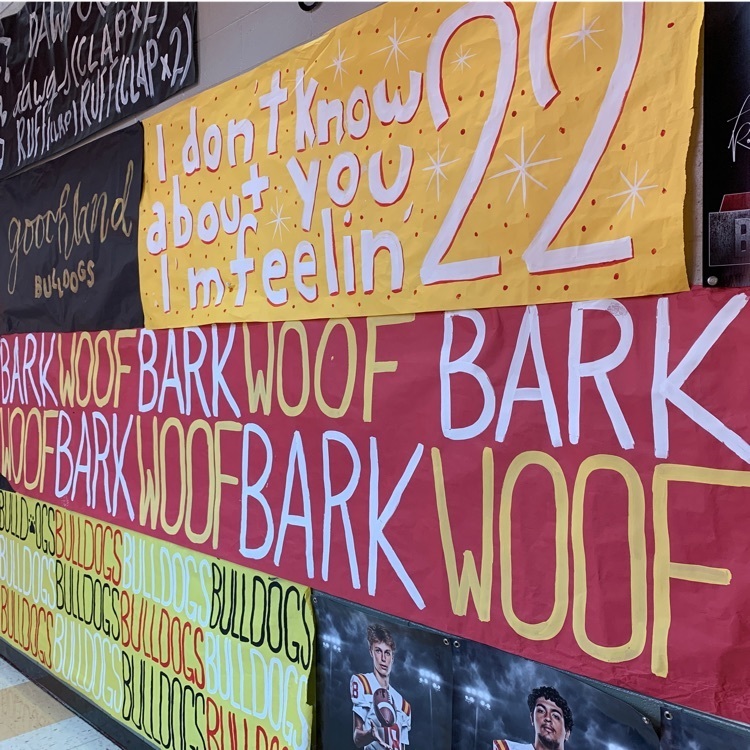 For the last day of Farm to School Week, Danny Allen and his class will be making homemade apple butter with Virginia-grown apples! Don't worry parents, we didn't forget about you! Here's a recipe to try at home!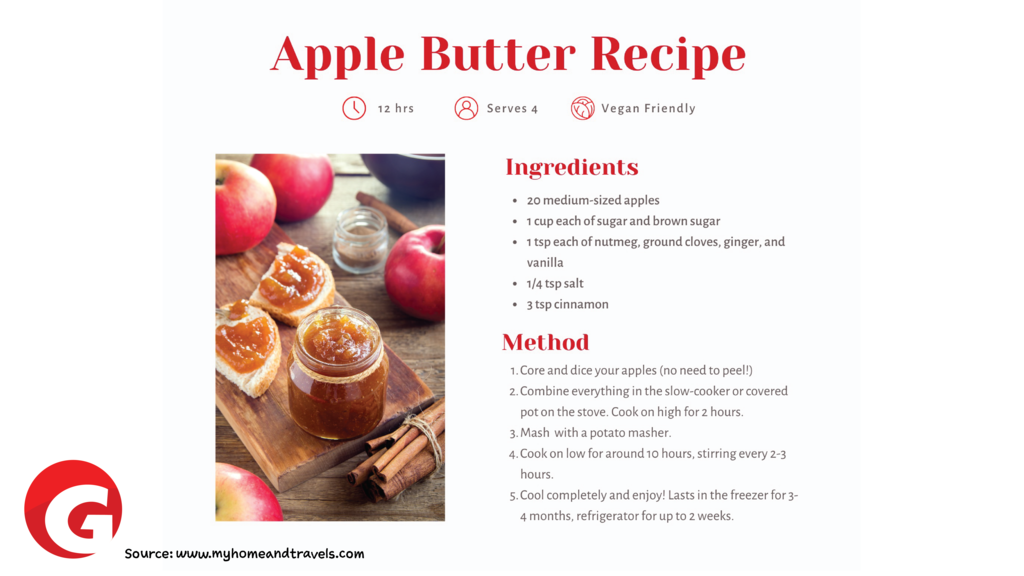 Come out and watch our Bulldog Volleyball team tonight against Fluvanna. JV match starts at 5:30 p.m. with a varsity match to follow. Can't make it? Download the NFHS app and watch from anywhere! Go Bulldogs!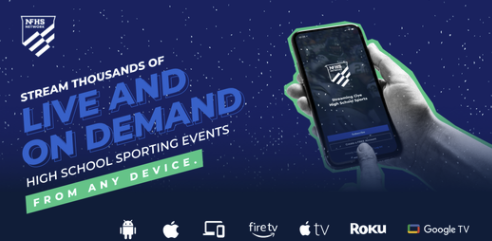 A great way to start the morning! Our administrative team is conducting instructional rounds at GES focusing on engagement. #excellence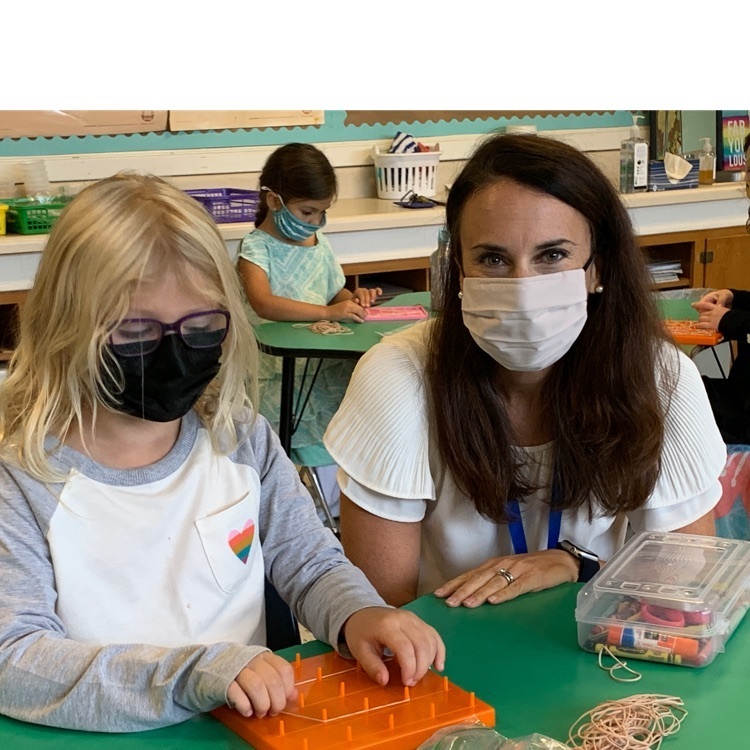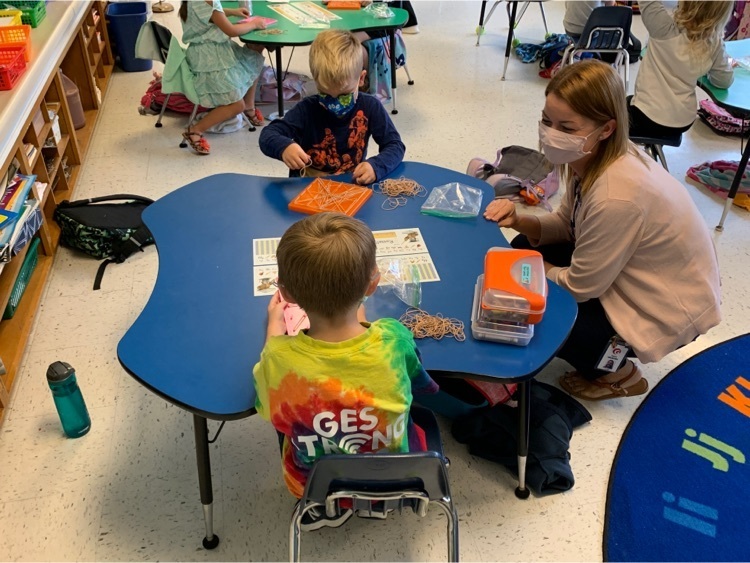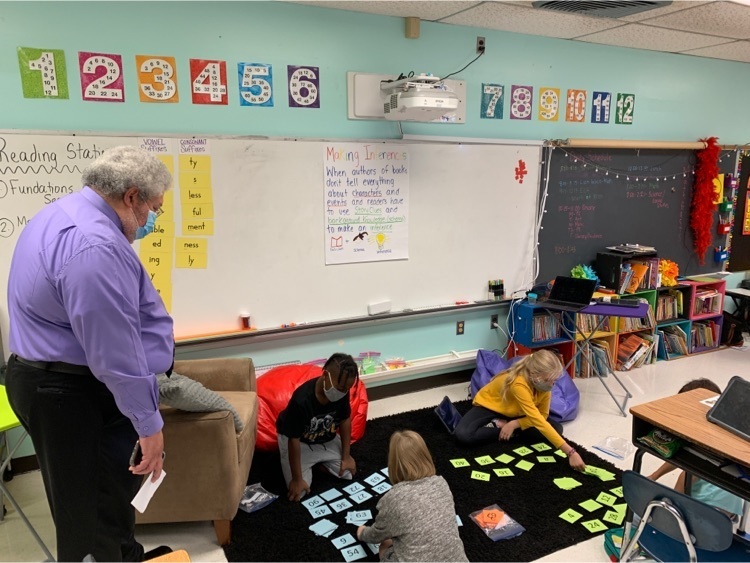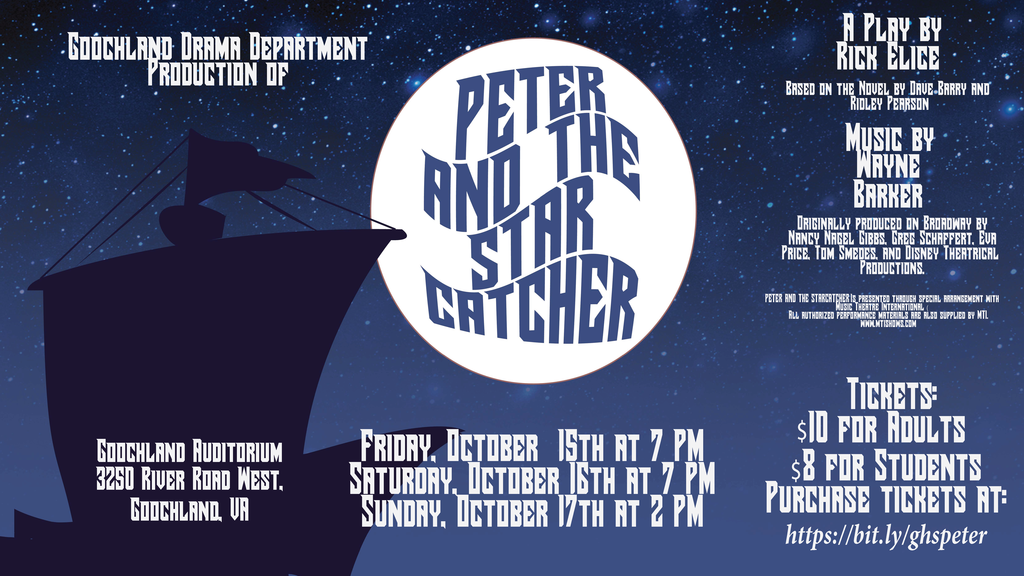 Mark your calendar for Tuesday, Oct. 19 from 5-7pm Fall Family Fun! Free Dinner, trick-or-treating, students receive free Kona Ice, Book Fair shopping, raffles - a FUN evening all around! RSVP today for the event on 10/19 at
https://forms.gle/DXo5Brv2kXKuUp1i7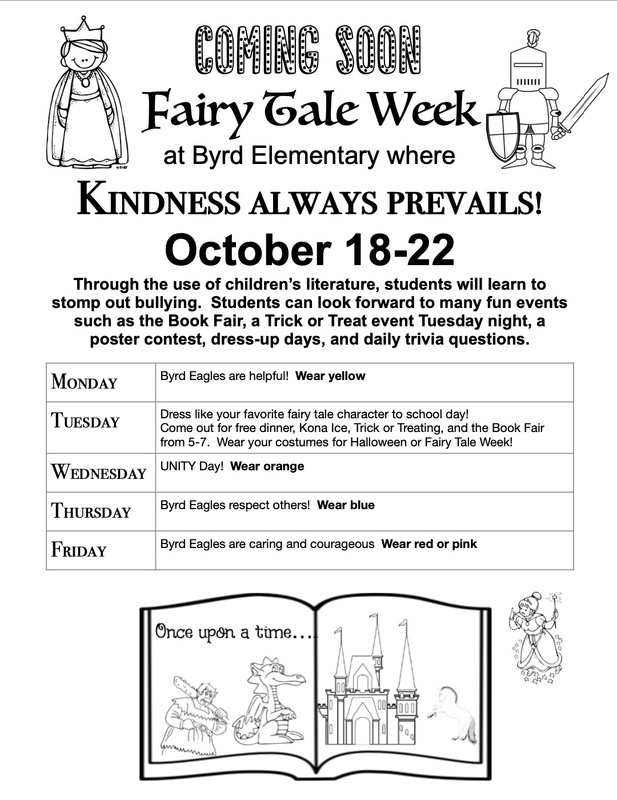 Tonight there's a 6:30 p.m. #GVABonds2021 info session -- virtually! Learn more about the 2 questions on the ballot from the comfort of your own home! Here's the link: shorturl.at/dAEJ4

October is a busy month with A LOT of events happening across our division and in our schools! Don't miss anything that is happening! Download out GCPS app today in Google Play or Apple App store to get notifications and updates on events.



Debbie White, @glndschools Chief Finance Officer, educates our GHS seniors about our upcoming bond referendum. #GVABONDS2021

Awesome salad prepared by our culinary arts students at GHS! On of the many activities @glndschools for Farm to School Week. @goochland_sns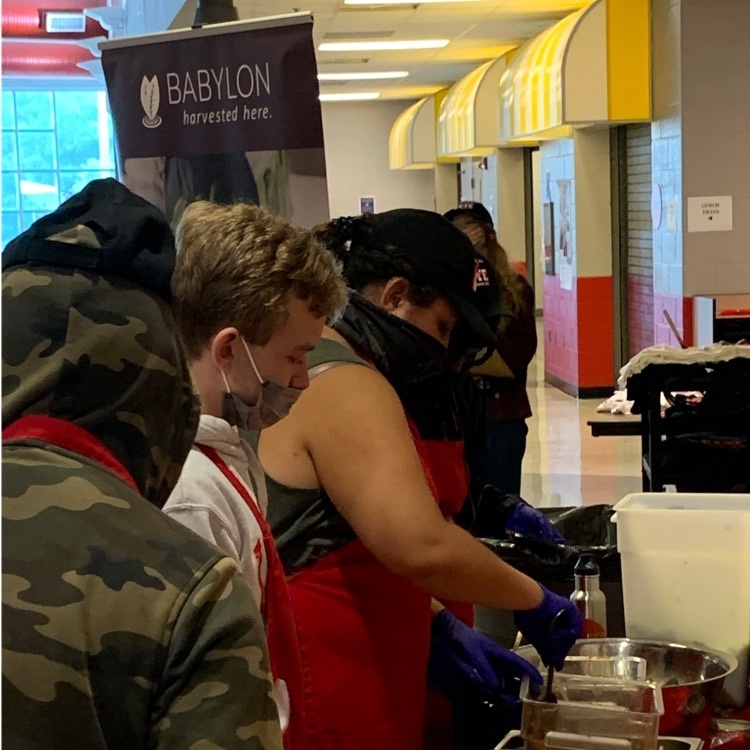 Local grass-fed beef provided by ThorneBrook Farms will be featured in beef tacos on today's menu at all schools! GHS students will also be able to try samples from Chef David Booth and his culinary students! All while supplies last so get moo-ving!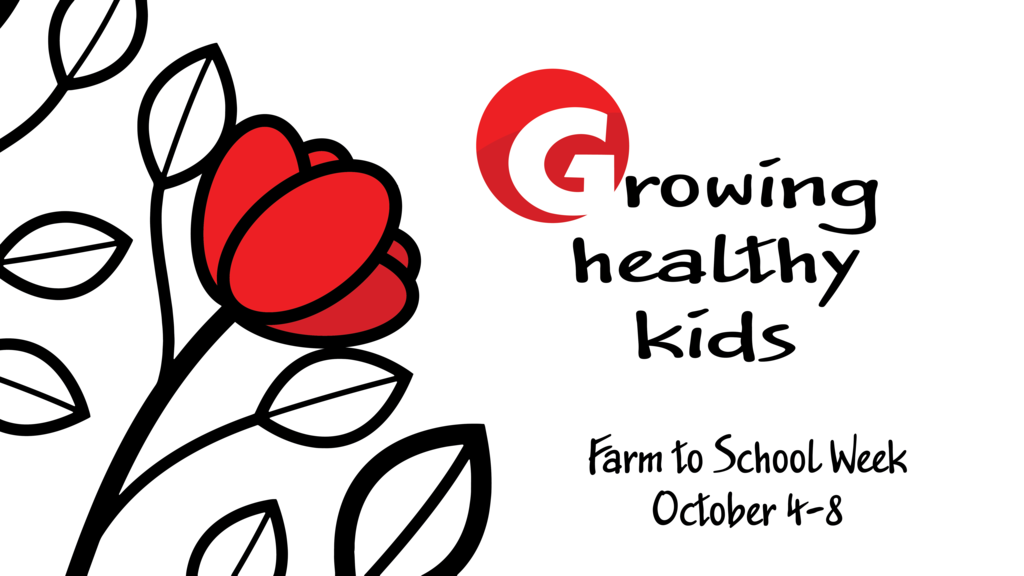 The Crunch hear 'round @glndschools! Thank you @goochland_sns for your daily work to provide our students with healthy, nutritious meals! #FarmtoSchool